---
---
---
Here is a simple model that illustrates how a small effort now can result in having cash available for citizen use in case of disaster.
Towns print ten C$5 Notes (10 Five dollar Community Notes) for each person in the community. Different denominations (ones, tens, etc) can be added over time.


Each C$5 note states that the town will accept it in payment for $6 in fees for services, and the notes cannot be redeemed for a number of years.


Each community member can purchase up to $100 value (twenty) of these notes at their convenience, the money they pay is held in a common account, earning interest on these "loans" to the Town. The town can issue more if necessary.

Thus:


The local currency is always more valuable in trade than national currency, so that it is always in demand.


The Town can't lose because the notes circulate for a minimum stated period, generating earnings on the purchase price.


The citizens can't lose because they have a currency that will only circulate locally and so will increase incomes and strengthen the local marketplace.



Of course, people don't have to redeem the local currency for services or wait for a crisis to use it in the local marketplace - local currency is good for communities in good times too.

This approach can be adapted to many regions and many more models are available through the links below. A simple guide to the process of developing such models for your community's use is being created at STROhalm's Complementary Currency Library, and can be downloaded now as a pdf (click here). A local currency strategy is recommended as part of every community's emergency preparedness plan. Historically1, 2, community currency has made the difference between hunger and health during hard times.
---
---

Complementary currency (cc) refers to a secondary currency that is designed to function together with the normal currency. However, a healthy global marketplace may rapidly go missing with a global crisis such as pandemic (unlike during a regional disaster such as tsunami or earthquake), taking with it the national currency, so bear this in mind as you design an emergency currency for your community. Specifically, don't make your emergency currency easily redeemable in national currency, because then people will redeem it, spend it, and the money will leave your area and not return. Local currency can only recirculate, and so local money stays local and creates a local marketplace. Please note that the Birdshot model at the top of this page is an example of a local currency that gains value by discounting essential local goods and services, rather than gaining value by being backed by national currency, and so the money stays local. Curencies such as this that offer practical incentives are sometimes called "bonus currencies", and there are a variety of incentives described at the ccLibrary that can be used with many different basic currency designs to create bonus currencies.

If you visit the links to resources below, you will soon find yourself asking, "Which of these plans is right for my community?" Your guiding principles should be:


Simplicity:
Select the plans that you understand.


Expediency:
Then choose the one that you can develop quickest and easiest.

What else?


Conformity:
If the global marketplace deserts you, and so your jobs and access to global currency are indefinitely gone, you will need to have a local currency that will be acceptable to people in your community as quickly as possible. So design your currency such that it is very much like your national currency. Give it a face value in dollars, for example, if the national currency is dollars. Don't try to copy the national currency exactly, have some obvious differences, as you see in the examples on the side of this page, so that people don't think that you are counterfeiting, but try to give it the same basic look and feel if you can. Try to keep it at least as easy to understand and use as the national money.

And what else?


Emergency:
So what happens if crisis comes before your community has prepared a local currency? Many communities have faced this situation in the past, and there are solutions. One example of a solution that is tried and true is for a trusted member of your community (individual or group) to step forward and issue their own currency. To do this, they must sign their name on each note, promising to accept the note themselves in payment for the goods and services they themselves have to offer, even if that is only their own simple labor. Then they can spend the notes to hire people to do necessary work and to purchase products, and those who earn them can in turn use the notes with others in the same way, for all will know that someone they trust stands behind the currency, and indeed the community will then stand behind the currency. We are developing a communication network that will be there to assist you in the process of developing such an emergency response currency, but of course it is better to have a currency started before crisis, building a resilient local marketplace.

And finally:


Generosity:
For your local marketplace to work it must be inclusive. So give your money, when you can, to those who say they have nothing to offer, so that they, in turn, can buy from you. You will soon discover that a new individual has joined your community, widening everyone's network of mutual support.


---
---
COMPLEMENTARY CURRENCY LIBRARY
---
"A PICTORIAL HISTORY OF COMMUNITY CURRENCY SYSTEMS"(PDF)
---
"COMMUNITY CURRENCIES: A TOOL FOR THE 21ST CENTURY"
---
"THE POTENTIAL OF LOCAL CURRENCY"
---
"THE PROCESS OF DESIGNING A COMPLEMENTARY CURRENCY SYSTEM" (PDF)
---
GALLERY OF CURRENCY DESIGNS
---
"SECONDARY CURRENCY:AN EMPIRICAL ANALYSIS" (PDF)
---
BIRDSHOT GROUP ANNOUNCEMENT
---
POSTER PRESENTATION FOR UN SPONSORED IDRC DAVOS 2006 AND CANADIAN RISK AND HAZARDS SYMPOSIUM
---
---
---
The information on this page was developed at the yahoo group, ELC: Emergency Local Currency, which has evolved in the Reconomy project
Pleae visit for the latest information on the local money global initiative.


---
---
---
email: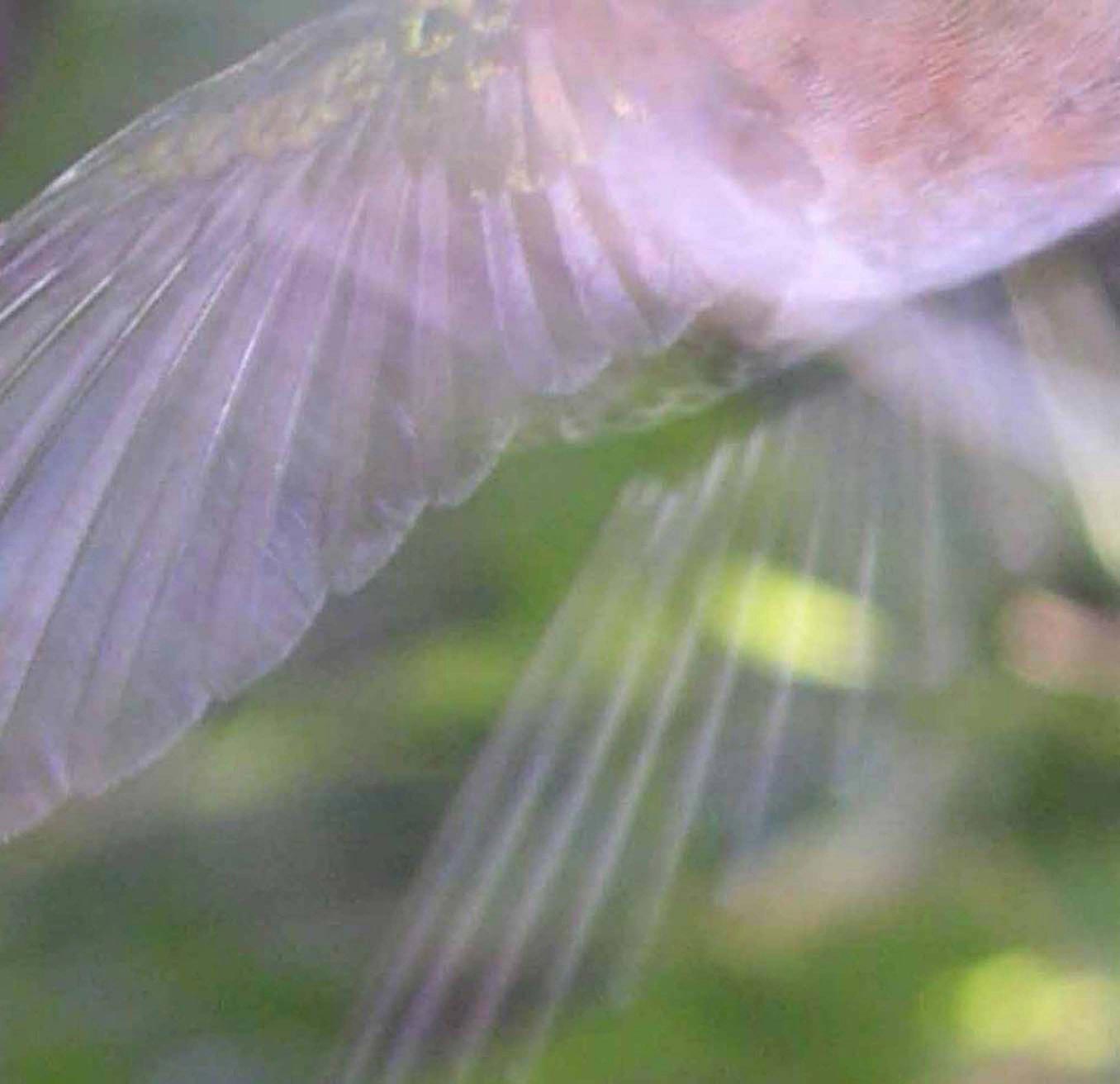 forever.netAmac.com
spam prevention: replace A by @ in
e-mail address before sending
---
---